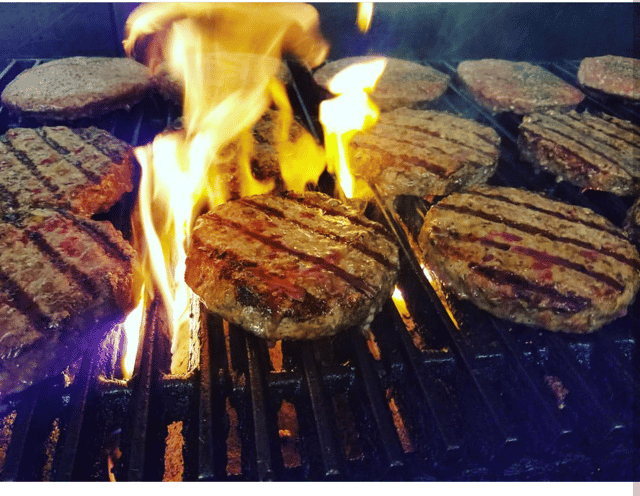 Welcome to the Atlantic Grill
Your neighborhood grill. Serving Atlantic Station since 2005. Featuring the 10oz burger and ice cold beers.
Chef's Specials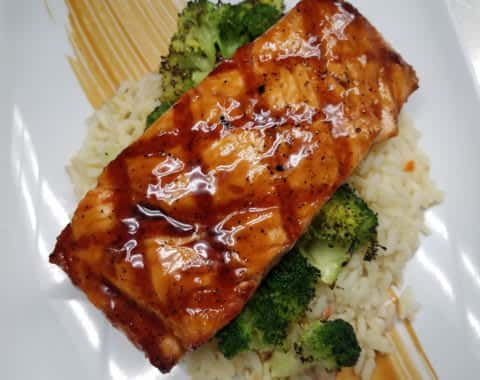 Atlantic Salmon
Enjoy some lighter fare with grilled salmon.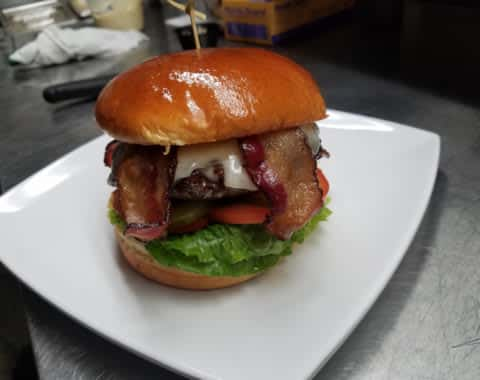 Bacon Cheeseburger
Everything taste better with bacon!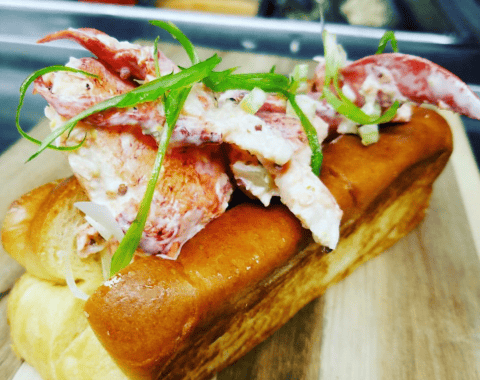 Lobster Roll
Succulent lobster meat in a butter toasted bun will have your mouth watering.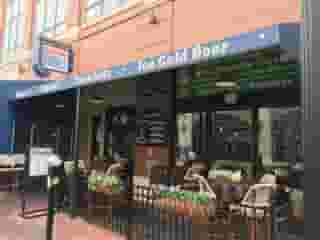 Come Visit Our Kitchen
Come in from the cold and shopping. Coming to our place for a Hamburger, a PoBoy or just an Appetizer will give you the energy to go back out again!

Be sure to take your camera with you, cause you'll just love our themed interior!
See How Happy Well-Fed Customers Can Be!
"I had the sliders they were juicy and big I could only eat one because I got full of that. I will be going there again"
~Guest review on Facebook
"We took a chance & went into the Atlantic Grill. I'm so glad we did. Neither of us could make up our minds on food. The waiter was helpful. I stepped out of my comfort zone and had seafood chowder and salad. The soup had mahi-mahi, shrimp, & clams (which are typically not my fav). It was delicious, but what made our meal even better was meeting, Paul, the owner. He was very charming and you could tell that he wanted ALL customers to be pleased & we were. He walked us out and talked a little football and music. I will definitely be returning! Thank you a fantastic lunch & good conversation!"
~Guest review on Facebook
"Huge hamburgers with great fries!
Quick service!"
~Guest review on Facebook
Contact Us
We will get back to you as soon as possible.